Visit the Mahoney Law Office in Illinois
Mahoney Law Firm, located in Glen Carbon, Illinois, represents clients with medical malpractice, premises liability, personal injury, employment discrimination, birth injury, LGBTQ+ discrimination, sexual assault, car accident, and sexual harassment claims. Our law office in Illinois is easily accessible and close to many popular attractions and sites. Contact us today to schedule your free consultation.
How To Get To Our Law Office in Illinois
Our Illinois law office has plenty of parking available for clients. You can park outside our building but avoid any reserved parking spots. 
The Mahoney Law Firm is also easily accessible via public transportation. Take the bus from the Edwardsville Station to the IL 157 & Ginger Creek bus stop. The office is a short three-minute walk from the bus stop.
If you are coming from St. Louis or Chicago, multiple public transportation options can take you to our office.
The Mahoney Law Firm is open Monday through Friday from 8:30 a.m. to 4:30 p.m. We are closed on Saturdays and Sundays. If you need to reach us outside regular business hours, call our office at (618) 323-2589 and leave a voicemail. You may also reach us via our contact form. We will reply to you as soon as possible.

We offer free consultations to all of our clients. If you want to pursue a claim, schedule a consultation with us. We'll discuss your case and help you determine your legal options.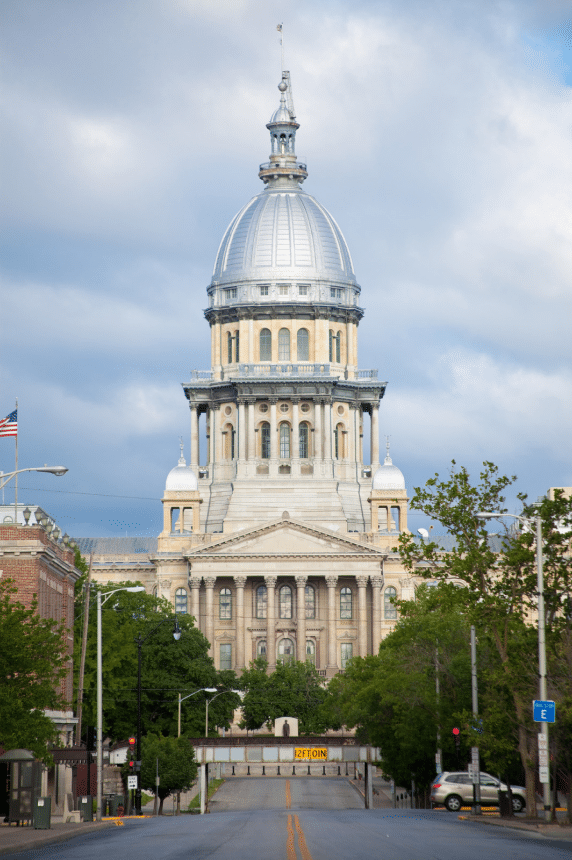 Other Illinois Public Services
Our Law Services and Experience in Illinois
Mahoney Law Firm specializes in personal injury, employee rights, sexual assault, and medical malpractice. Managing Attorney Ryan J. Mahoney is an experienced Illinois lawyer with over $100M in successful verdicts and settlements. He has received numerous honors, including recognition as a Leading Lawyer – Illinois in 2022 and 2023. Ryan has over 16 years of experience championing the rights of his clients, and he's ready to help you.
When you schedule a consultation at the Mahoney Law Firm, you can expect a compassionate and careful assessment of your case. We'll listen to the facts of your claim and provide you with the appropriate legal guidance. If you choose us as your Illinois attorney, we'll work to recover your financial losses so you can move on from a difficult situation.
We regularly assist clients with the following types of claims:
Don't wait to seek the assistance of an Illinois lawyer if you're suffering from personal injuries. Contact the Mahoney Law Firm and get started on your case today. 
Community Involvement
Aside from helping victims recover from personal injuries and discrimination, Illinois attorney Ryan Mahoney is a dedicated participant in the local community. He regularly coaches local youth hockey teams and assists in managing the program. He is also on the Board of Directors for the Clyde C. Jordan Food Bank.
A few of the Illinois neighborhoods we serve include:
Glen Carbon is home to several popular restaurants and entertainment complexes. A few include the following:
Areas We Serve in Illinois
The Mahoney Law Firm Glen Carbon office serves all of Illinois.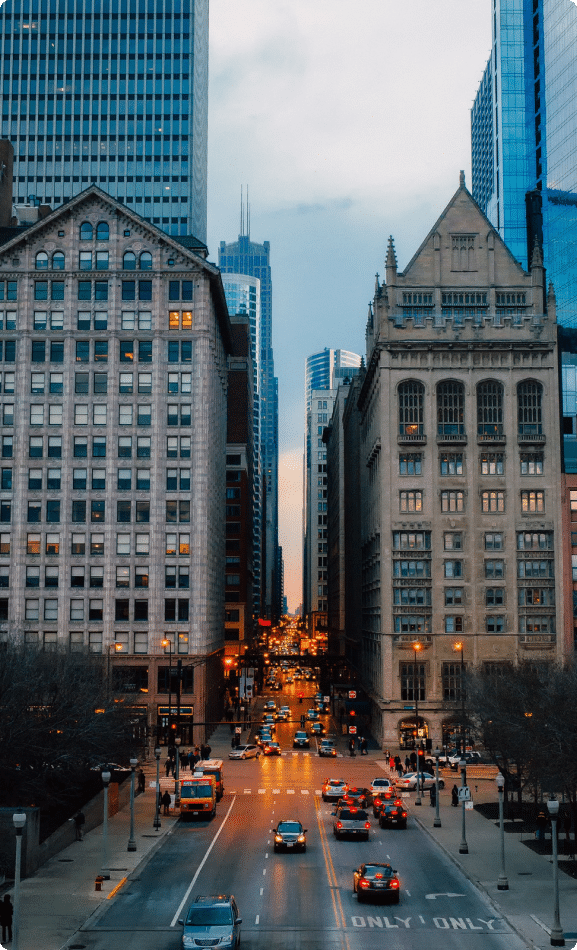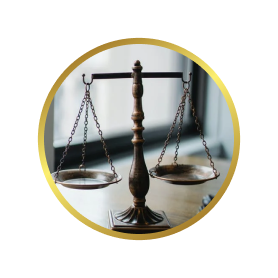 Get Started On Your Legal Claim Today
If you need legal assistance in Illinois, don't hesitate to visit the Mahoney Law Firm office. Our experienced attorneys are here to help you with your legal needs. Contact us today to schedule a consultation and get the legal representation you deserve. Call us at (618) 323-2589 to discuss your legal case and how the Mahoney Law Firm can help you!