In recent years, increasing numbers of sexual assault victims in sports have come forward. The result is a greater awareness of abuse, misconduct, and harassment in athletics. Whether you've suffered at the hands of athletic staff or a teammate, legal recourse is available to survivors in Illinois and Missouri. The personal injury attorneys at Mahoney Law Firm can explain your options and help you regain your voice.
Add a header to begin generating the table of contents
Participation in sports offers benefits, including physical fitness and life lessons like the importance of teamwork and work ethic. Trustworthy coaches, trainers, support staff, and teammates are critical to the athlete's success and well-being. 
Unfortunately, some exploit sports relationships to exploit and prey on participants. According to a survey of former and current college athletes, more than 25 percent of respondents said they experienced sexual harassment or abuse while playing sports. Examples include requests for sexual favors, inappropriate touching, making comments of a sexual nature, and physical assault. 
While women and girls are more often affected, males can also be victims of sports sexual assault. These actions may occur between a player and a coach, athletics trainer, team physician, support staff member, or teammate. 
Sexual assault occurs in all sports and at all socioeconomic and educational levels. It affects all ethnicities, cultures, and religious affiliations. Victims of sexual misconduct in sports are left feeling powerless, and the experience often strips them of their enjoyment of a game they once loved.
If you or a family member have been affected by the lasting effects of sexual harassment or assault in sports, it's important to seek legal assistance. You may be eligible to hold your abuser accountable by pressing criminal charges and filing a civil lawsuit in Illinois or Missouri. The law protects you from retaliation if you bring a claim or criminal charges. Reach out to the experienced team at Mahoney Law Firm today to regain your power and get justice.
Legal Options for Survivors of Sexual Assault in Sports
Victims of sports sexual assault or harassment have several legal options for confronting their abusers. In some cases, educational institutions that fail to address concerns of sexual misconduct can also face legal consequences. If you've been the victim of sexual assault in a sports context, it's important to know your legal options.
Filing a Title IX Complaint
Title IX of the Education Amendments Act of 1972 prohibits discrimination based on gender in educational settings. Harassment or sexual assault in women's sports at a federally funded school or university is considered gender discrimination. Your school or university must have policies and procedures to file a complaint. School administrators are also obligated to ensure that those who file a report do not receive retaliation.
Abusers can be held accountable in civil court as well. Other third parties, such as sports program operators, schools and universities, may be named in a civil lawsuit if they fail to protect athletes properly. You can seek an award you monetary compensation for:
Medical bills related to your assault
Psychological trauma
Loss of employment or income
Mental health treatment
Pain and suffering
Other damages stemming from the abuse
Pressing Criminal Charges
Nonconsensual sexual conduct with an adult is a crime. Any sexual contact with minor athletes is always a criminal matter, regardless of whether the victim consented. Minor children are unable to give legal consent for sexual activity.
Federal
and
Illinois state laws
provide for criminal prosecution of sexual predators in sports. Your local district attorney's office prosecutes these cases. The consequences for the offender can include:
Prison time
Fines
Probation
Registration as a sexual offender
Legal Representation for Sexual Assault Cases in Illinois
Importance of Seeking Legal Support for Sexual Assault in Sports
Sexual assault and harassment cases are often emotionally devastating for victims who come forward. We understand this can be difficult for you and your family, and we will treat you with the sensitivity you need.
Pressing Criminal Charges
Victims of sexual assault may experience some of the following symptoms: 
Skipping practices or avoiding a sport they once loved
Unexplained headaches, stomachaches, or other symptoms
Sudden loss of interest in activities they used to enjoy
Withdrawing or isolating from teammates, family, and friends
Poor academic and athletic performance
Sudden changes in behavior
Mood swings
Extreme weight changes or changes in dietary habits
Decreased self-esteem and confidence
Depression
Anxiety
Self-harm
Thoughts of suicide
Sexual Assault in Sports FAQ
How prevalent is sexual assault in sports?
According to Childhelp, an organization that works to protect child athletes from abuse and exploitation, 40 to 50 percent of athletes have experienced sexual misconduct at some point in their athletics career. Two to eight percent of young athletes have been victims of sports-related sexual abuse.
How many athletes are accused of sexual assault?
Data collected from Title IX complaints from 32 universities showed that approximately 6.3 percent of Title IX complaints against students named a student-athlete as the accused party.
What is considered sexual assault?
Sexual assault is any sexual touching that is unwanted and done without a person's consent. This action is always considered sexual assault if the victim is a minor, regardless of consent. Some examples include fondling and inappropriate touching of another person's sexual organs; rape, including vaginal, anal, or oral penetration; attempted rape; and sexual contact which occurs when a person is incapacitated due to alcohol or drugs.
What is the most common abuse in sports?
A study from the University of Toronto found that psychological abuse is the most common type of abuse that athletes face in sports today. Having coaching staff and teammates who engage in demeaning, threatening, and humiliating comments is more common than sexual abuse.
Why Do I Need an Attorney for my Title IX or Sports Sexual Assault Case?
When you're trying to recover from trauma, the last thing you want to do is go it alone in a Title IX hearing or court case. You need a lawyer with knowledge and compassion to walk you through a difficult time. The attorneys at Mahoney Law Firm will advocate for what's fair and help you regain control of your life.
The legal process empowers victims of sexual assault. Confronting your abuser and their enablers and holding them accountable for their actions can also help prevent future athletes from going through what you endured.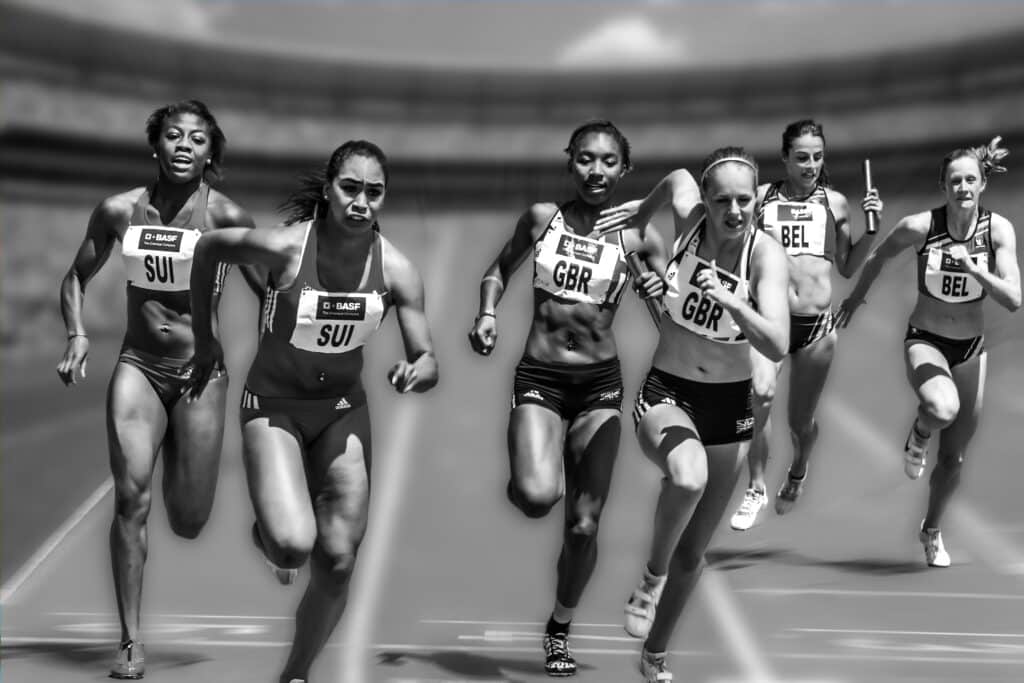 We Ensure The Law Protects You
The law protects victims of sexual violence in sports. In addition, Title IX made it easier for female athletes to report and receive support after experiencing sexual assault or harassment on their high school and college teams. Meanwhile, youth sports leagues are covered by the Protecting Youth Victims from Sexual Abuse & Safe Sport Authorization Act of 2017. This legislation requires immediate reporting of sexual abuse of minor amateur athletes to law enforcement and social services.
If you or someone you know has experienced sexual assault in sports, it is crucial to seek legal support to hold perpetrators accountable and prevent future incidents. The expert attorneys at Mahoney Law Firm have a proven track record of successfully representing survivors of sexual assault in Illinois-based cases. Contact them today at 618-822-2833 to schedule a free consultation to discuss your legal options and receive the support you need.
No family should ever have to experience the anguish ours was put through due to a negligent doctor. Ryan and his law firm were absolutely AMAZING!
Testimonials
Angie B.
They take time to listen and understand how issues relate to you. Ryan Mahoney explains everything and he fights for you!! Robin and all the staff are very helpful and courteous!!
Testimonials
Frank B.
Sexual Assault Related Links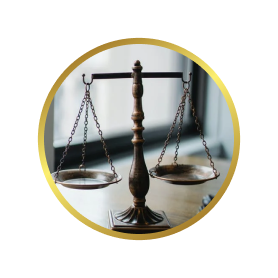 There for you when you need it most.