Hotel Sexual Assault in Illinois Attorney
Hotels carry a unique risk of sexual assault. Hundreds of people can travel through a single hotel daily, many unknown to employees or travelers. The privacy and anonymity a hotel provides, combined with poor security safeguards, can increase the risk of sexual assault. If you're the victim of hotel sexual assault, the Mahoney Law Firm can help you receive compensation for your traumatic experience.
Add a header to begin generating the table of contents
When you choose to spend the night at a hotel in Illinois, you expect the hotel and its employees to provide you with a safe haven where you can rest securely. You're certainly not expecting to be the victim of a sexual assault on the premises, but then the unthinkable happens.
Hotel employees aren't always safe from sexual assault, either. Nearly 35 percent of hotel and restaurant workers experience sexual harassment each year.
It's critical to have legal representation from an attorney experienced in hotel sexual assault claims to receive the compensation you deserve. At the Mahoney Law Firm, we firmly believe in protecting victims who experience sexual assault, and we'll handle your case with compassion and dedication.
Understanding Hotel Sexual Assault Cases
Under Illinois law, criminal sexual assault occurs when a person commits an act of sexual penetration with force or the threat of force and knows the victim either cannot understand the nature of the act or give willing consent.
Aggravated criminal sexual assault occurs when an individual commits an act of sexual penetration while in possession of a dangerous weapon, causes bodily harm to the victim during a sexual assault, or drugs them to take advantage of their incapacity.
There have been several recent instances of hotel sexual assault cases in Illinois. In February 2023, a Chicago physical therapist was arrested for allegedly sexually assaulting a victim at a Glenview Courtyard by Marriott. In another case, a jury found a gymnastics coach guilty of predatory criminal sexual assault of two children at a Quincy, Illinois, hotel.
Statistics show sexual assault is a prevalent problem in Illinois. Research from the Illinois Criminal Justice Information Authority indicates over 37,000 people were victims of sexual assault between 2010 and 2015. Strikingly, these numbers don't include the many people who failed to report sexual assault crimes.
Hotels are particularly vulnerable to sexual assault. Factors that increase the risk of a sexual assault on hotel property include:
Lack of security guards patrolling the property
Not enough security cameras in hallways and outside guest rooms
Insufficient identification checks for hotel visitors
Prostitution activity either unnoticed or ignored 
Poor lighting in the hotel's public areas and outdoors
Learn more about Sexual Assault Safety While Traveling. 
Illinois law requires hotel owners to provide reasonable protections to reduce the risk of crimes at the hotel, including sexual assault. Management companies can also be held civilly liable for crimes at hotels they oversee.
In 2020, the state enacted the Illinois Hotel and Casino Employee Safety Act. Under the law, all employees who perform their duties in guest rooms, restrooms, or on casino floors must have special safety devices for seeking help with dangerous situations at work. Hotel employers must also administer and comply with an anti-sexual harassment policy protecting workers from sexual assault and harassment. Failure to comply can result in fines and penalties.
Legal Representation for Hotel Sexual Assault Victims
If you're the victim of sexual assault in a hotel, it's critical to seek the assistance of an experienced hotel sexual assault attorney. Our expert attorneys at Mahoney Law Firm will listen to your story, examine your evidence, and help you understand your legal options.
You can file a civil claim, criminal charges, or both. 
For criminal sexual assault cases, the prosecution must prove beyond a reasonable doubt that the perpetrator performed the sexual assault. 
In a civil claim, you must prove by a preponderance of the evidence that the perpetrator sexually assaulted you. You may also hold the hotel or its management company liable for the sexual assault if they were negligent and failed to provide reasonable safeguards to protect guests and employees. 
A criminal case can result in jail time and penalties for the perpetrator. A successful civil claim will allow you to collect compensation for economic and non-economic damages. 
Economic damages include:
Past and future medical costs
Lost wages from being unable to work due to the repercussions of the assault
Attorney costs and other out-of-pocket expenses
Non-economic damages include:
Pain and suffering
Emotional distress
Loss of enjoyment of life
Remember, as a victim, you have rights. You can pursue a legal claim if someone violated your rights or didn't provide adequate safety protection in the hotel.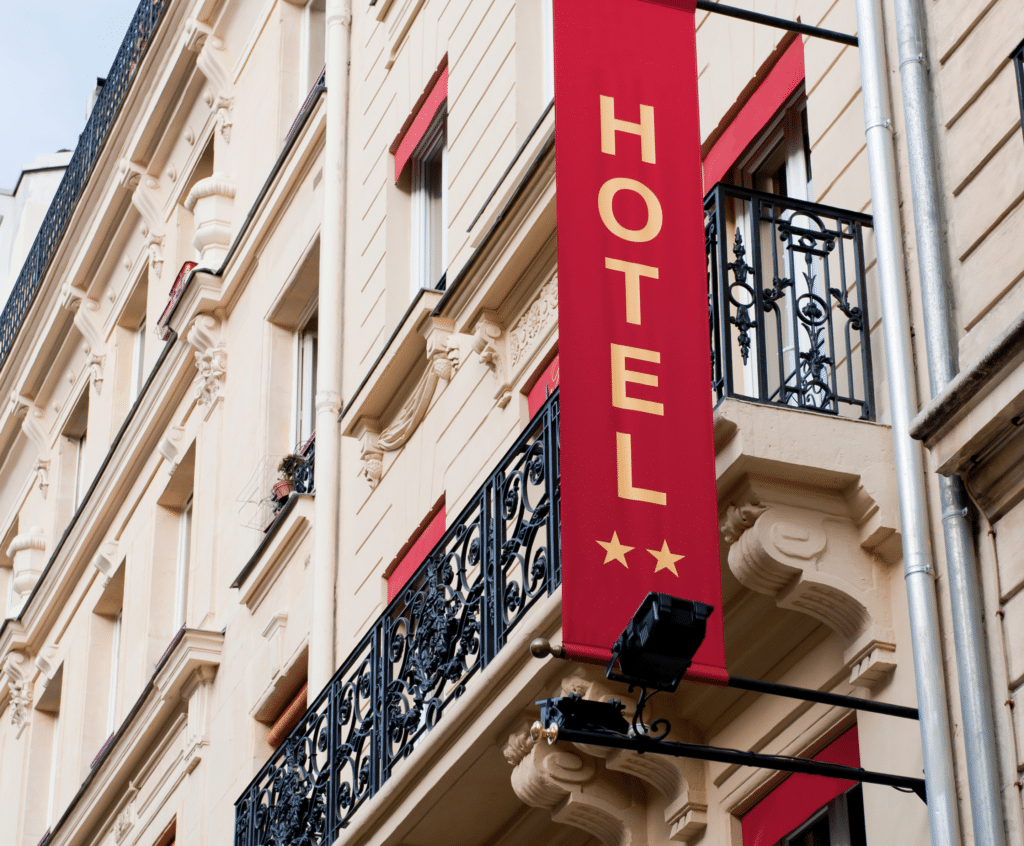 The Mahoney Law Firm handles all civil sexual assault claims, including hotel sexual assault. Managing attorney Ryan J. Mahoney has over 16 years of experience helping victims of sexual assault recover damages from traumatic and frightening events. We've won over $100M in verdicts and settlements for our clients. 
As your attorneys, we'll file hospitality lawsuits against any hotel or management company that didn't implement proper safety procedures to keep you safe from sexual assault. In some cases, a lawsuit against the hotel chain is appropriate. We'll consider who was potentially at fault for your sexual assault case and file a claim against them. 
At the Mahoney Law Firm, you can count on a dedicated attorney to fight for your rights and hold the perpetrator and other entities responsible. You should never face the physical and emotional consequences of sexual assault alone.
Process of Filing a Claim With the Mahoney Law Firm
If you want to pursue a lawsuit against the responsible parties for sexual assault, contact the Mahoney Law Firm to schedule an appointment. 
We'll start the process with an initial consultation. We'll discuss the events that led to the sexual assault and the environment at the hotel. We help you understand who is responsible and whether any parties could have better protected you. After the consultation, we'll explain your legal options. 
We'll investigate and gather evidence if you decide to proceed with a hospitality lawsuit. We'll consult with anyone you spoke with following the sexual assault, such as medical practitioners or law enforcement officers. Depending on the circumstances of your case, we may also talk with hotel employees or other witnesses to the assault. 
A thorough investigation can take time. Starting the legal process as early as possible is essential so the facts are still clear in your mind. Over time, the quality of evidence can degrade, making it more difficult to prove your claim. We understand it is challenging to discuss a terrifying event like sexual assault, so we'll walk you through the process with sensitivity and compassion, ensuring you feel safe in our office. 
Following the investigation, we'll file a hospitality lawsuit against the perpetrator and hotel or management company that failed to observe proper safety protocols. Your case may end in a negotiated settlement in which you receive damages for the harm you suffered. Other claims may go to trial for resolution. We'll fight for you at the negotiation table and in the courtroom.
Assert Your Rights in a Sexual Assault Claim
Sexual assault can have devastating consequences for the victim. A legal claim can provide financial compensation as you recover from this life-changing event.
If you or a loved one has been a victim of sexual assault in a hotel, don't hesitate to contact the Mahoney Law Firm. Our experienced attorneys have a proven track record of success representing victims and fighting for justice. Contact us to learn more and schedule a consultation today.
No family should ever have to experience the anguish ours was put through due to a negligent doctor. Ryan and his law firm were absolutely AMAZING!
Testimonials
Angie B.
They take time to listen and understand how issues relate to you. Ryan Mahoney explains everything and he fights for you!! Robin and all the staff are very helpful and courteous!!
Testimonials
Frank B.
Sexual Assault Related Links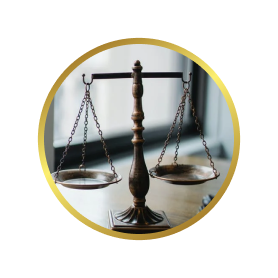 There for you when you need it most.